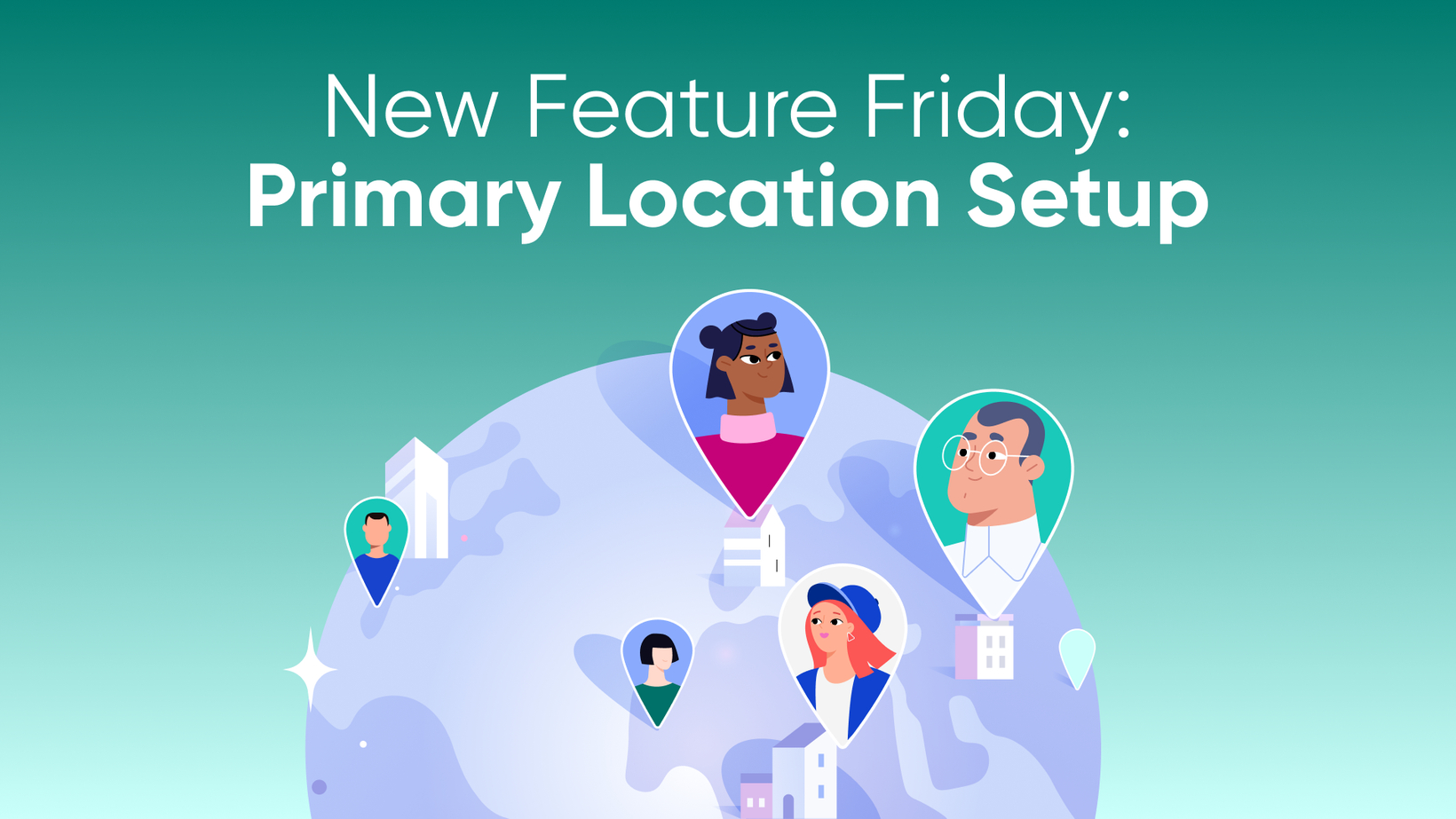 DATE:

AUTHOR:

The OfficeRnD Team

RELATED ROADMAP ITEMS:
Employee Experience
Floorplan Bookings
Setup
Employees can select their main office
DATE:
AUTHOR: The OfficeRnD Team
How often are people changing their primary office?

We understand the challenges that admins face when it comes to updating the primary Location for all employees. Based on your feedback, we developed a new way to gather and display the most accurate location information. With this update, users can correct their primary Location themselves, ensuring that their Quick Bookings in the Dashboard, Schedule page, through Microsoft Teams, Slack, or Google Chrome, are accurate.

And that the information we surface for Office Occupancy and Who`s In is always relevant to the office they`ll be working in.

For Admins:
The new Primary Location set by Employees is applied only for OfficeRnD Hybrid and is reflected in the Employee and Admin Portal.

The manually selected primary Location is not transferred to the AD

The Locations the users can choose from are only those they can access. ( Check Location Limitation Access capabilities )

When Admins edit the Employee, or bulk edit a list with the Employee, their input will overwrite the Employee's Settings

For Employees:
Employees will get a pop-up window with suggestions to Switch their primary Location the first time they intentionally try to switch locations ( this will appear only once and not on every location switch )

Employees can afterward change the primary Location at any point from Employee Portal > My Account > Settings > Primary Location.

Employees can select a primary location only from locations they have access to

Our goal with this feature is to increase the accuracy of primary locations for employees, making it easier for them to book desks and workspaces in OfficeRnD Hybrid.

We believe this update will significantly reduce the workload for admins, allowing them to focus on more critical tasks.
Thank you for your continued support and feedback.

If you have any questions or concerns about this update, please do not hesitate to contact our support team