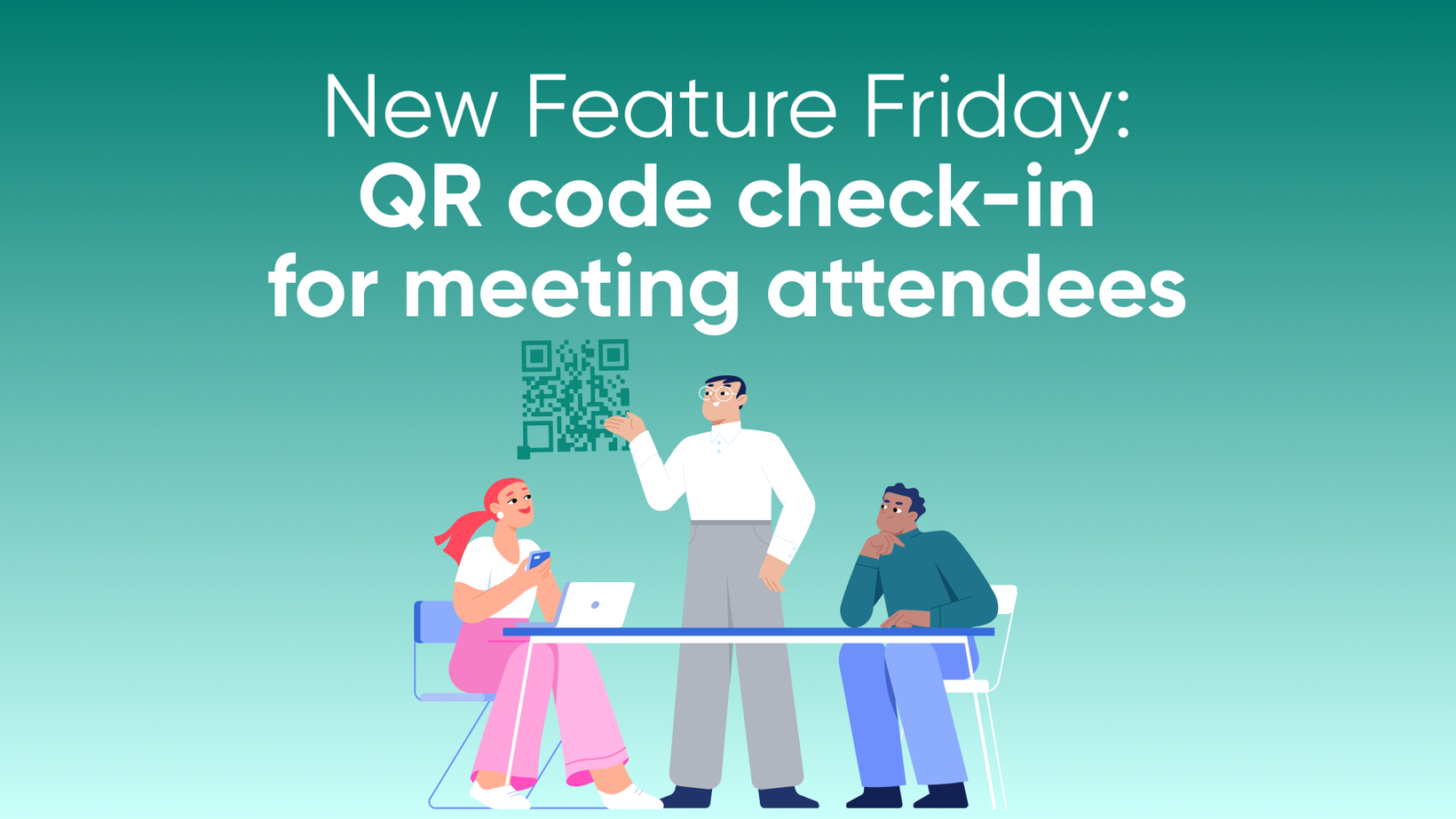 DATE:

AUTHOR:

The OfficeRnD Team

RELATED ROADMAP ITEMS:
Employee Experience
Setup
Analytics
Integrations
New improvement of the Meeting Room experience for Hybrid Teams
DATE:
AUTHOR: The OfficeRnD Team
Exciting news!


We are thrilled to announce that our Meeting Rooms booking and management capabilities just got better!

Now attendees can also check in onsite for their scheduled meetings. Even when the organizer is joining remotely or cannot attend, the meeting can still be held in the right booked space for it.

The check-in can be done onsite through the Rooms Tablet app or by scanning a QR code.
More about the creation and setup of QR codes can be found here.

More about the Meeting Room Tablet App can be found here.

This ensures that the meeting room is efficiently utilized and not canceled, which is good for surfacing the right data in the resource analytics later on.

Onsite collaboration is crucial for a team's success and productivity. While remote work has become more prevalent in recent years, there are still many benefits to having team members work together in the same physical location.
When team members meet in the same space, they can quickly and easily share ideas, discuss problems, and work together to find solutions. This can lead to faster decision-making, more efficient problem-solving, and a higher quality of work.

With OfficeRnD Hybrid, finding and booking a meeting room is as easy as for desks.
You can do it through the visually rich Meeting Room Calendar on the Web Portal but also through the integrated experience in Microsoft Teams, Outlook, Google Calendar, or Slack.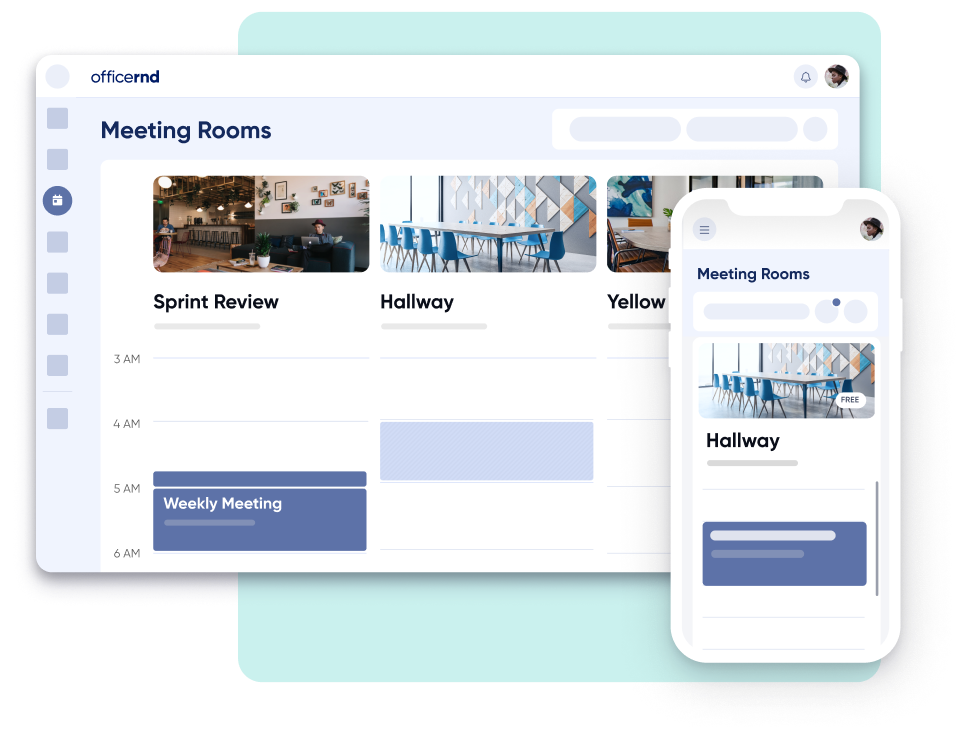 We are committed to continuously improving our software to make your organization's hybrid workplace experience seamless and productive. If you have any improvement ideas you would like to recommend - please share your feedback with us from the section on the left: