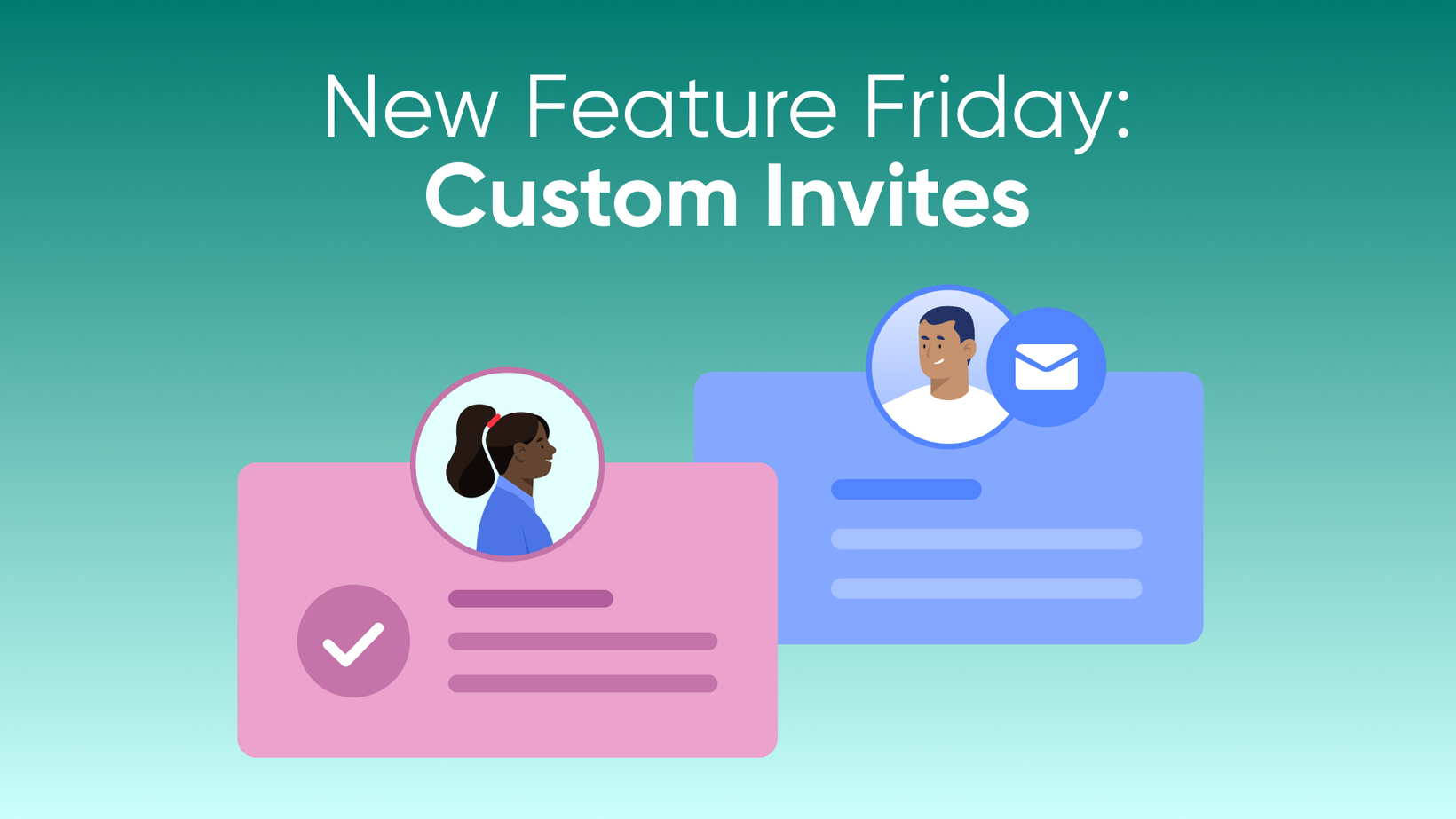 DATE:

AUTHOR:

The OfficeRnD Team

RELATED ROADMAP ITEMS:
Employee Experience
MS Teams
✏️✉️ Say more with an invite
DATE:
AUTHOR: The OfficeRnD Team
Hey there!


Did you know that personal invites can be vital in building a happy, engaged, collaborative community within any organization?

We added a new element to the current Invite flow - Custom Message from Inviter.

When the Inviter adds a note, the Invitee will receive it in their email with a suggestion to book a desk for that day.

Custom messages, especially ones including emojis, can help break down barriers and create a more friendly and approachable atmosphere, leading to increased engagement and productivity.

Research has shown that personalized invites significantly impact engagement, with a 30% higher acceptance rate than generic invites.

So go ahead and check if your organization has already discovered the new feature or share it with them, give it a try, and see the positive impact it can have on your team!
We're here to support you every step of the way!


With our invite feature, employees can invite their colleagues to join them in the office and book a desk near them for the day. This encourages in-person collaboration, drives office attendance, and helps make office visits more productive for your employees.
Employees can trigger invites from several places within the product:
From Schedule Page > Office Occupancy
Check who's in for the day; search by name by typing it in the search bar and send Invite.

From Schedule Page > Onsite Meetings
Check any Onsite meetings and invite some or all participants to join you in the office.

From Schedule Page > Favorites
See if your favorite teammates plan to come to the office on the same days as you, and if not - you can invite them by clicking on their row for that day and sending an invite.

Office Map > Who's In
Check who's in the office from the option next to the FIlters and invite a teammate who has not booked their desk for the day.

Dashboard > In the office
Similar to what you see from Office Occupancy - you know who will be in the office and can search and invite more teammates to join.

After an Employee receives an invite - they can Check Available desks for that day, book one and join in the office!

---
Available in the Employee portal and Microsoft Teams

Learn more about Invite Teammate here